Sound Jury Consulting defines itself by its ability to work collaboratively with attorneys and general counsel around the country to develop strategy that fits both the needs of the case and the style of the attorneys. Our Consultants work hard for every client and take tremendous pride in their ability to provide practical strategy recommendations that help the client achieve success in litigation. We bring insight, creativity, collaboration, and flexibility to your litigation.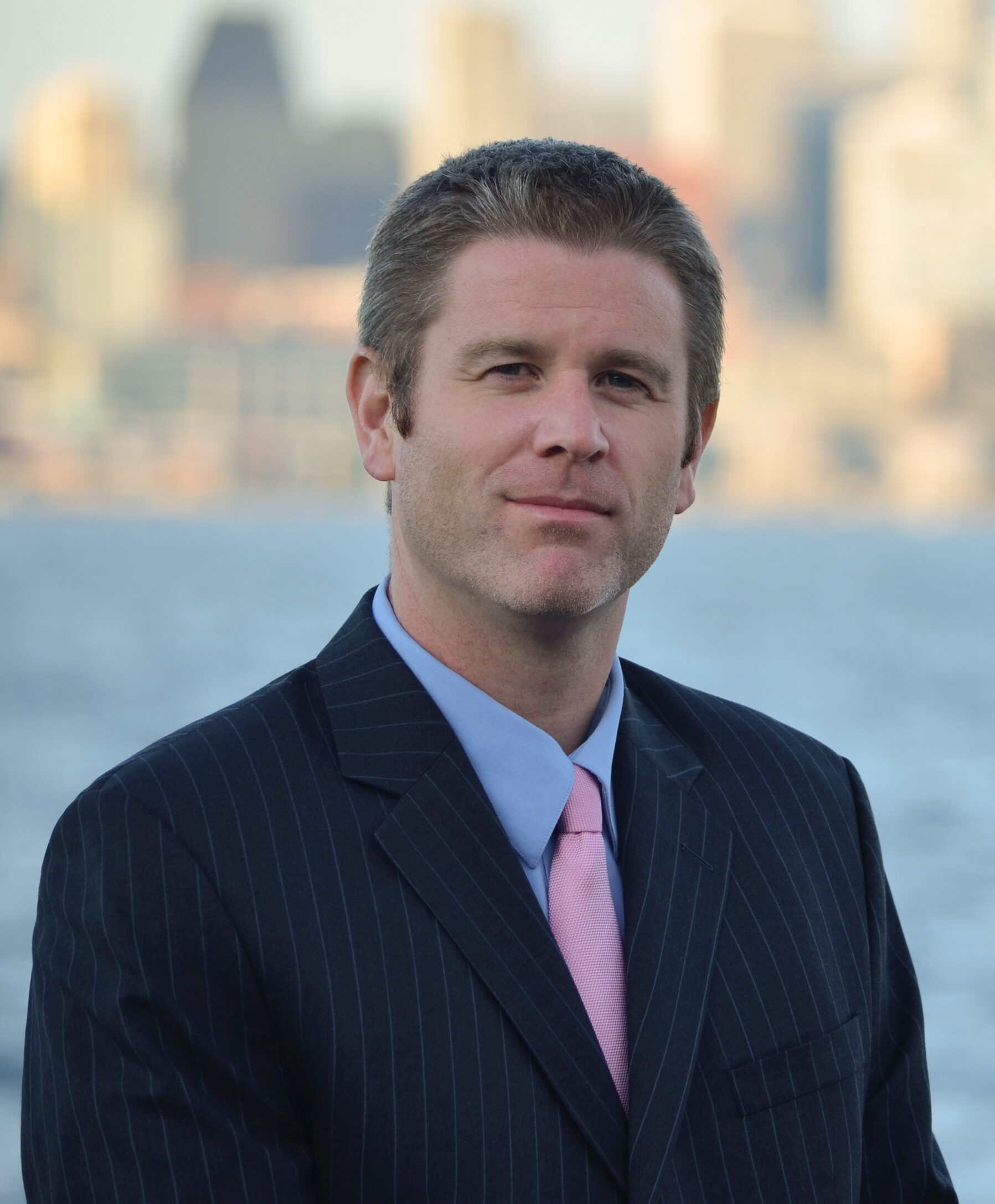 Seattle, Washington
206-714-1096
Thomas O'Toole, Ph.D. has practiced across the nation for over fifteen years in nearly every litigation type. He has consulted on matters as small as low exposure medical malpractice and as large as "bet-the company" MDL class actions and billion dollar environmental claims. His cases have been featured in the New York Times, Wall Street Journal, and Washington Post, and have been the subject of feature films and documentaries. He co-authored the book Jury Selection Handbook, published by Carolina Academic Press, and is the host of the popular podcast, The Sniper Defense.
Tom received his Ph.D. in litigation psychology and communication at the University of Kansas, which houses one of the nation's only doctoral programs designed to offer formal training for those entering the field of jury consulting. Following graduate school, Tom joined industry pioneer Joyce Tsongas at her firm, Tsongas Litigation Consulting, where he worked for eight years, refining company practices and pushing them in innovative, new directions, before venturing off to create Sound Jury Consulting.
Tom brings a focus on the practical execution of litigation strategies built on both time-tested principles of persuasion and current, cutting-edge research on human decision-making. He works with clients in every service area to help them understand how a trier-of-fact will perceive and react to key issues and witnesses in litigation and assists with crafting case theories and presentations that situate the client for success.
Tom's wealth of experience managing shadow juries in courtrooms across the country has refined his focus on providing clients with efficient, effective, and practical recommendations for strategy implementation that outline clear steps forward. He believes it is vital to provide the client with a plan of execution for the specific litigation needs rather than rely on boilerplate suggestions or abstract theory. His clients frequently request his assistance with nontraditional services such as brief-writing, preparation for oral argument before state supreme courts, and strategy development for negotiations in conflict resolution.
Tom has been a guest speaker and CLE presenter across the country for the American Bar Association's Annual Conference, state and local bar associations, and in-house practice groups. He is a member of the American Society of Trial Consultants.
In his spare time, Tom likes classic literature, Steve Martin movies, St. Louis Cardinal baseball, running, playing a variety of stringed instruments, and spending time with his wife and three boys.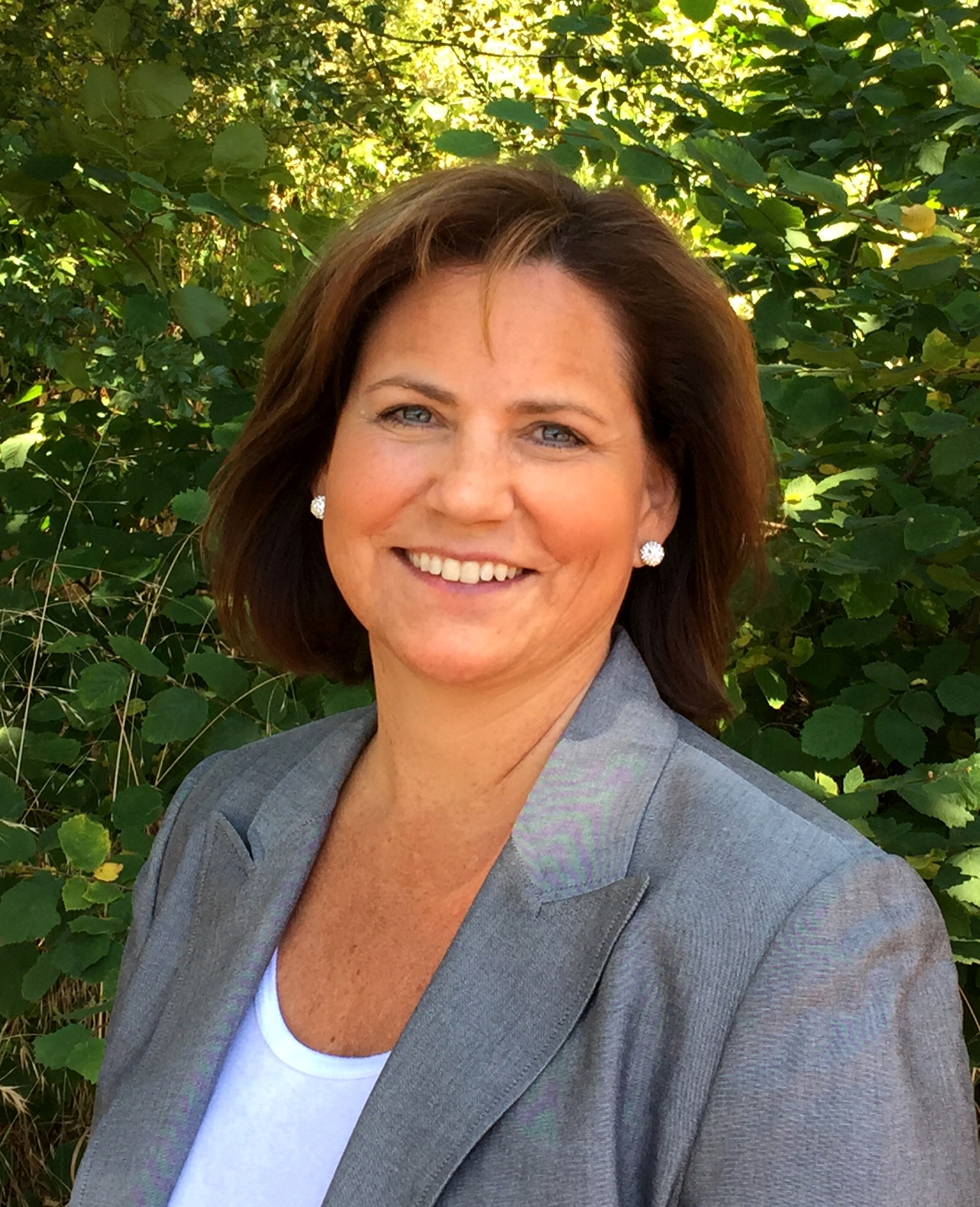 Portland, Oregon
503-702-7716
For 20 years, Jill has been putting her Ph.D. in Communication to good use: first as a college professor teaching courses in all aspects of the field (e.g., public speaking, interpersonal, intercultural, rhetorical theory, visual advocacy, persuasion, crisis communication, gender communication, etc.), and for over a decade now as a litigation consultant.  Jill's love of teaching, communication, and the law brought her to the litigation consulting field, and she has never regretted it.
Jill has consulted on hundreds of cases, including everything from small personal injury cases to bet-the-company, high-stakes cases. Jill has worked with attorneys and clients on constructing and implementing a strategic and successful case framework.  Jill works diligently to make sure that whether it's working with a witness so they effectively tell their stories in depositions or trial, crafting a compelling and memorable opening, or providing strategic and concrete insights following pre-trial research, all recommendations are rooted in the practical not just the theoretical.  Her real-life trial advice is rooted in watching thousands of mock jurors deliberate, as well as conducting countless shadow jury projects and jury debriefings.
Jill graduated with a degree in Speech Communications from Willamette University. Following a brief stint in sales at KIRO, Inc. in Seattle, she headed to graduate school and received her Masters and Ph.D. in Communications from the University of Washington. She taught at Willamette University and Linfield College in the Communications Department and then entered the litigation consulting field after she realized one of the pioneers of litigation consulting, Joyce Tsongas, lived in her own backyard and she could learn from the best.  After consulting at Tsongas for over 10 years, Jill joined former colleague Tom O'Toole in June of 2015.
Jill still enjoys teaching at various CLEs and bar meetings around the country. She has lived in the Portland, Oregon area for nearly 20 years with her husband Dave, son Ryan, and dog Barkley. She enjoys watching Ryan play basketball and lacrosse, traveling anywhere sunny with a beach, golfing (if not taken seriously), and watching movies that have happy endings.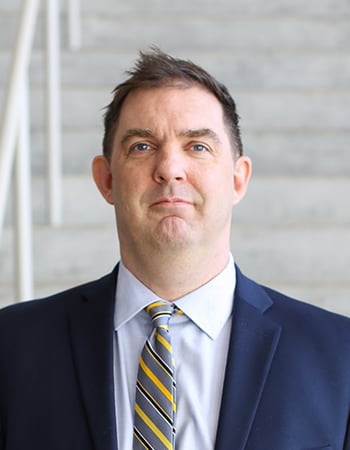 Dallas, Texas
214-546-6614
Scott Herndon is a Consultant for Sound Jury Consulting. He works closely with clients on case strategy development and jury research. He has worked on a wide variety of litigation types throughout the country, including product liability, corporate negligence, copyright, patent and trademark infringement, and employment claims.
Scott is also the Director of Debate at the University of Texas at Dallas. During his time with the program, he has taken it from a small, relatively unknown debate program to one of the top programs in the country. His decades of research and coaching experience provide clients with practical strategy advice and clear plans for execution at any stage of the litigation process. Coming from academics, Scott works to fuse the best research on persuasion, decision making,  juror attitudes and emotions, to create effective persuasive strategies.
Scott has a Bachelor's Degree in Rhetoric and Communication from the University of Kansas, and Master's Degree in Communication from Kansas State University, where he taught argument, persuasion, speech, and interpersonal communication.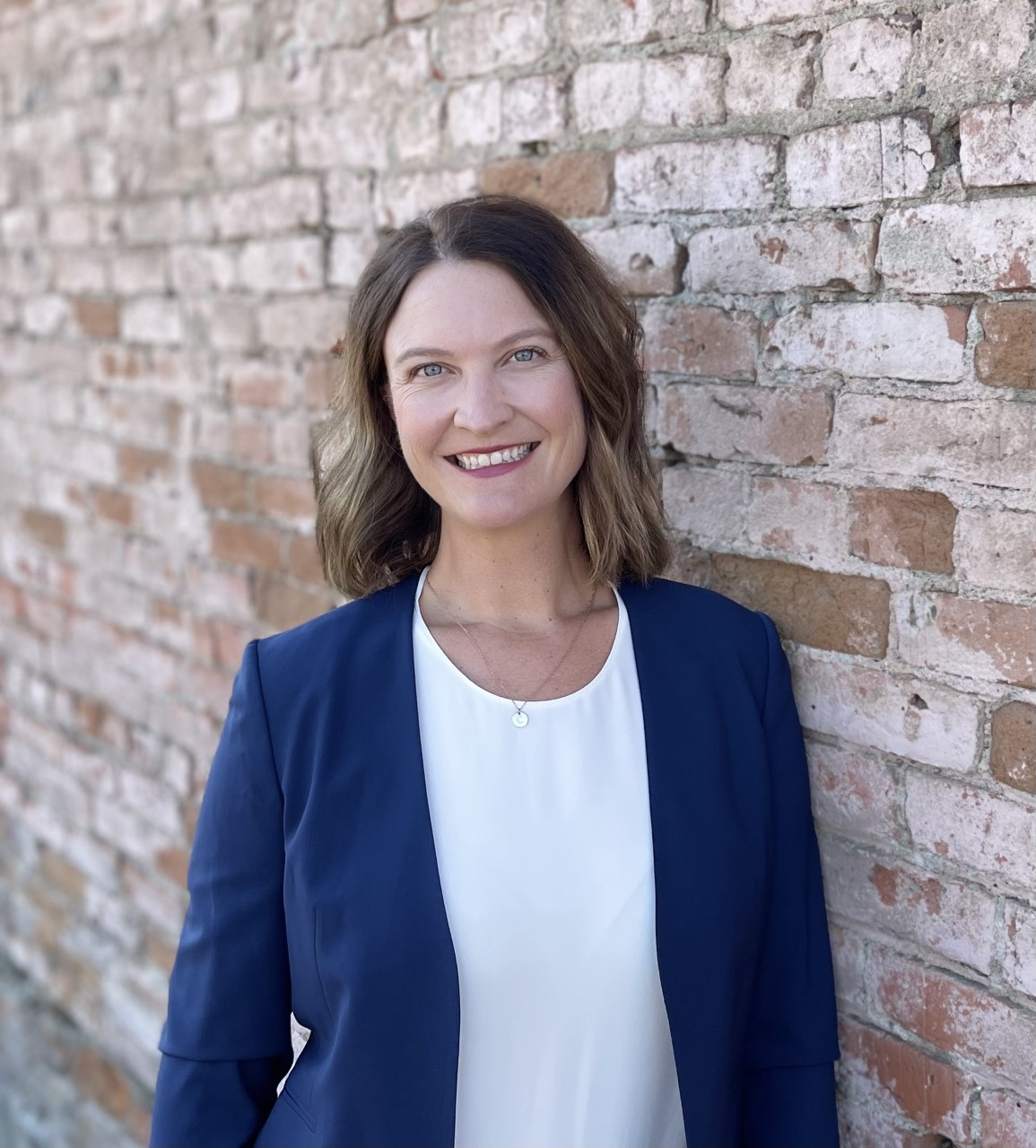 Seattle, Washington
509-952-9015
Alexis works closely with her clients from discovery through trial to devise and implement winning trial strategies. Her consulting expertise is in complex civil legal cases, including product liability, medical malpractice, intellectual property, commercial, and employment disputes. Whether working with Fortune 500 companies or solo practitioners, she approaches each of her clients' cases with equal attention, energy, and competitive drive.
Alexis excels at distilling complex legal and technical concepts into comprehensible, memorable, and credible jury-friendly messages. Informed by a combination of experience and pre-trial research, she provides concrete recommendations to improve her clients' legal arguments and strategy.
Alexis has presented CLEs to attorneys across the country, including to sections of DRI and ABA, the Washington Defense Trial Lawyers, and to national law firms and insurance companies. She has presented on topics such as current attitudes toward corporate defendants, using demonstrative exhibits to improve juror recall, juror retention of medical literature, and conducting pre-trial work (depositions, voir dire, drafting opening statements) effectively.
Alexis earned a Bachelor of Arts from Gonzaga University before a brief stint working at a law firm in San Diego, CA and traveling the world with her military husband. When she decided to pursue a career in trial consulting, she received a master's degree in Psychological Science with a focus in law from the University of Colorado, where she studied with psychology and law pioneer Edie Greene. Alexis' research focused on attorney use of small group research to inform settlement decisions and juror internet use during trial.
After completing her graduate degree, Alexis joined Tsongas Litigation Consulting where she spent 7 years traveling the country and expanding her skills before joining Sound Jury Consulting in 2022.
Alexis has spent her free time riding a self-supported 100-mile gravel bike race, running a downhill marathon, through-hiking the Enchantments, solo-camping, and climbing Mount Rainier – anything that scares her and pushes her out of her comfort zone in the great outdoors. With a new addition to her family, she now attempts to do these things with a 1-year-old.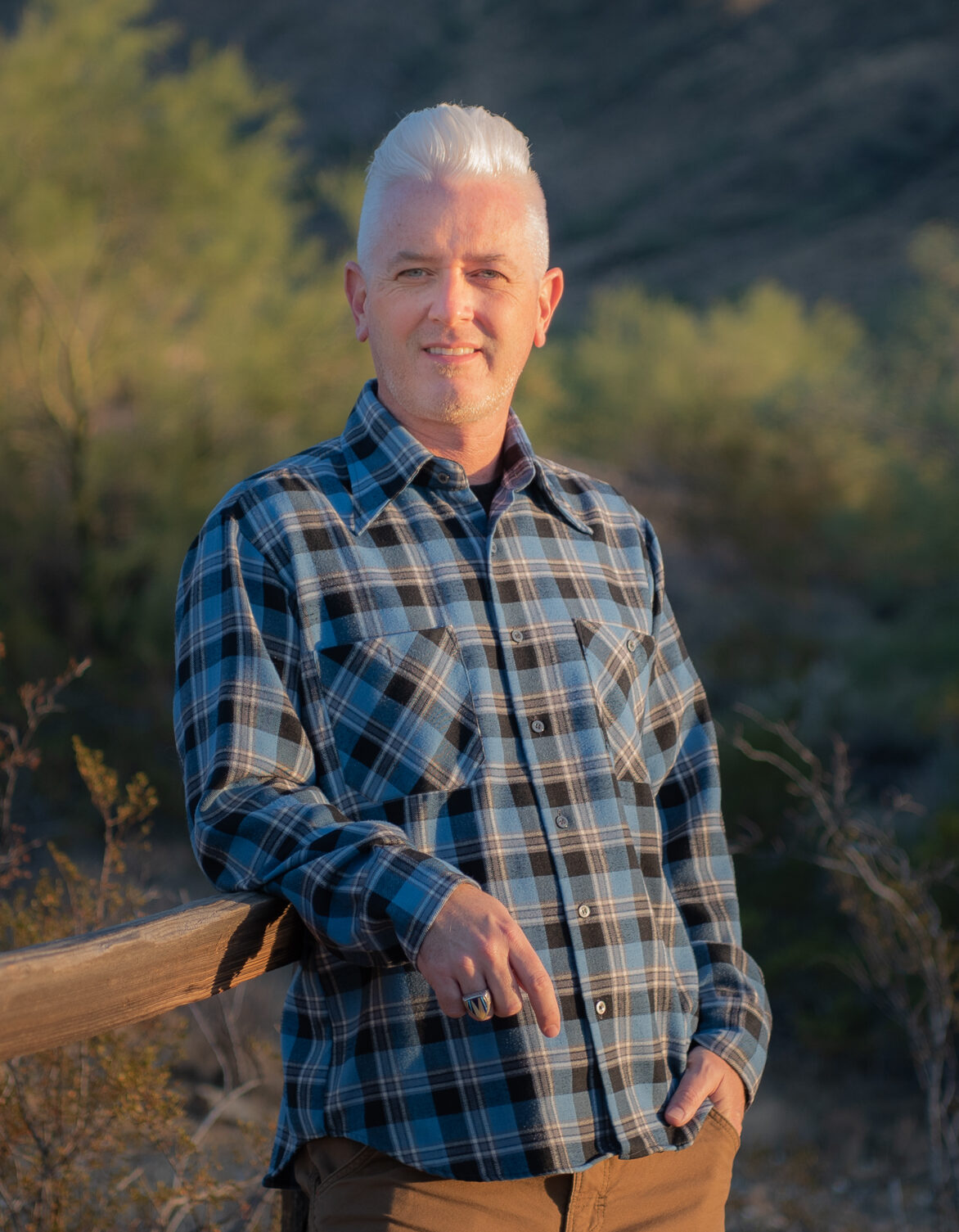 Joe has practiced in the field of visual arts and persuasion for over twenty years. He holds a Masters of Business Administration in Health Care Administration & Marketing from Avila University. He has additional advanced certification, coursework, and training in graphic design, web development, and photography. Joe has worked in various lead marketing roles in his career and has performed brand management, visual design, and web design services across the country. Joe is also a professional photographer.
Joe works closely with Tom to design and execute persuasive visual advocacy concepts for clients in all litigation forums. He can turn complex and confusing information into simple and effective visual communication to meet even last minute deadlines.
In his spare time, Joe continues to expand his photography career in new and exciting directions and travel with his wife and two teenage children.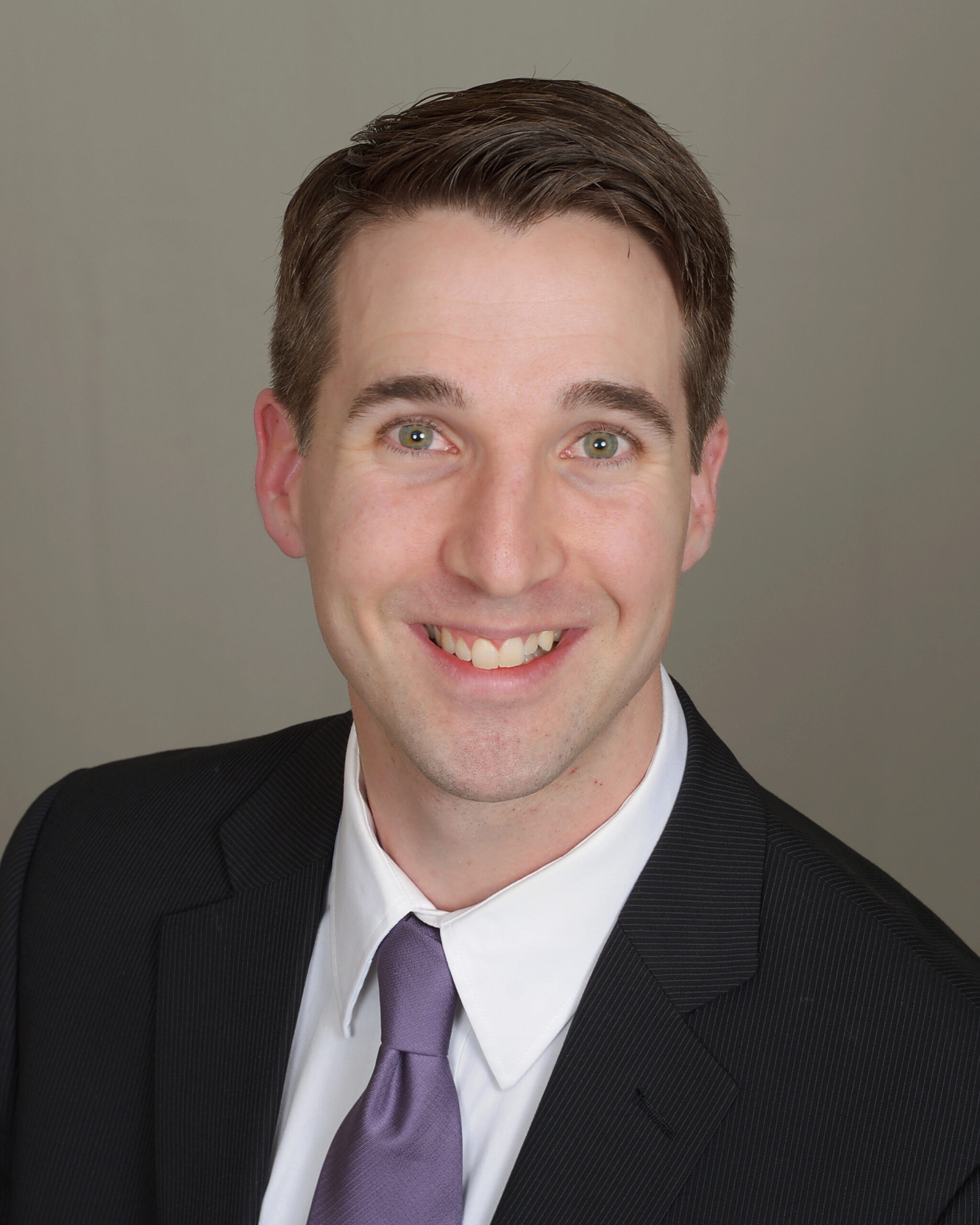 Taylor Forrest has provided audio/video production services to lawfirms and corporate clients across the country for over ten years. He has managed, recorded, and/or edited hundreds of projects. From small editing jobs to full-scale video productions and setting up of complex closed-circuit audio/video sites, Taylor's professionalism and experience is unmatched. His most common services include recording and editing video presentations, setting up and managing on-site video production suites, setting up live feeds, and managing media formatting. He works in a wide variety of media formats and is fluent in both the Adobe Premiere Editing Suite and Trial Director. Taylor's ability to work within diverse media platforms, trouble-shoot audio/video situations quickly and effortlessly, and customize the production strategy to meet the needs of the client, have established him as an industry leader.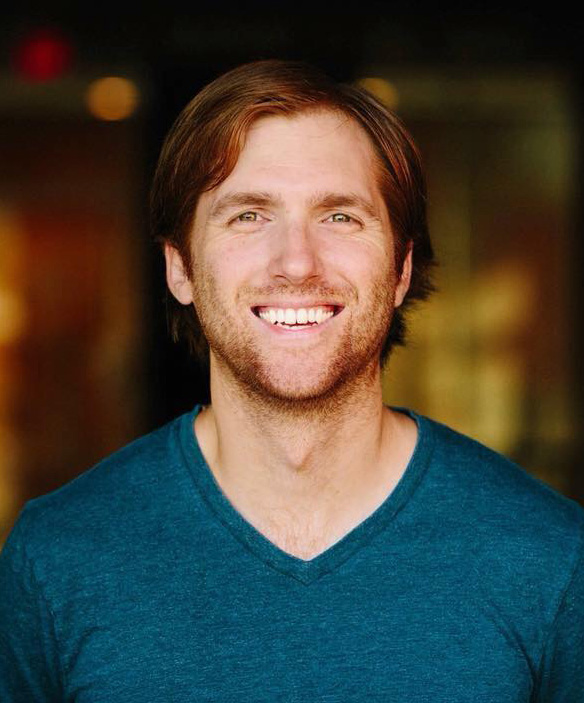 Mike Anderson is an associate consultant with Sound Jury Consulting. He has consulted on mock trials and focus groups across the country covering issues from wrongful death claims to billion dollar environmental disaster matters. Besides working as a consultant, Mike has taught collegiate courses in public and persuasive speaking, problem solving in teams and groups, and behavioral research methods for more than 15 years; he currently teaches public speaking at an art and design college in Savannah, Georgia.. Mike has published his research on  public address and audience retention in various academic journals. He has also worked professionally with both academy award winning actors and writers, along with appearing in televised promotions for Hallmark, Sprint, Boulevard Brewing, and countless others. Because of his work inside and out of the classroom, Dr. Anderson has been named the "Most Interesting Character in Small Town America," by Readers Digest. Mike received his Ph.D. in public address and communication studies at the University of Kansas.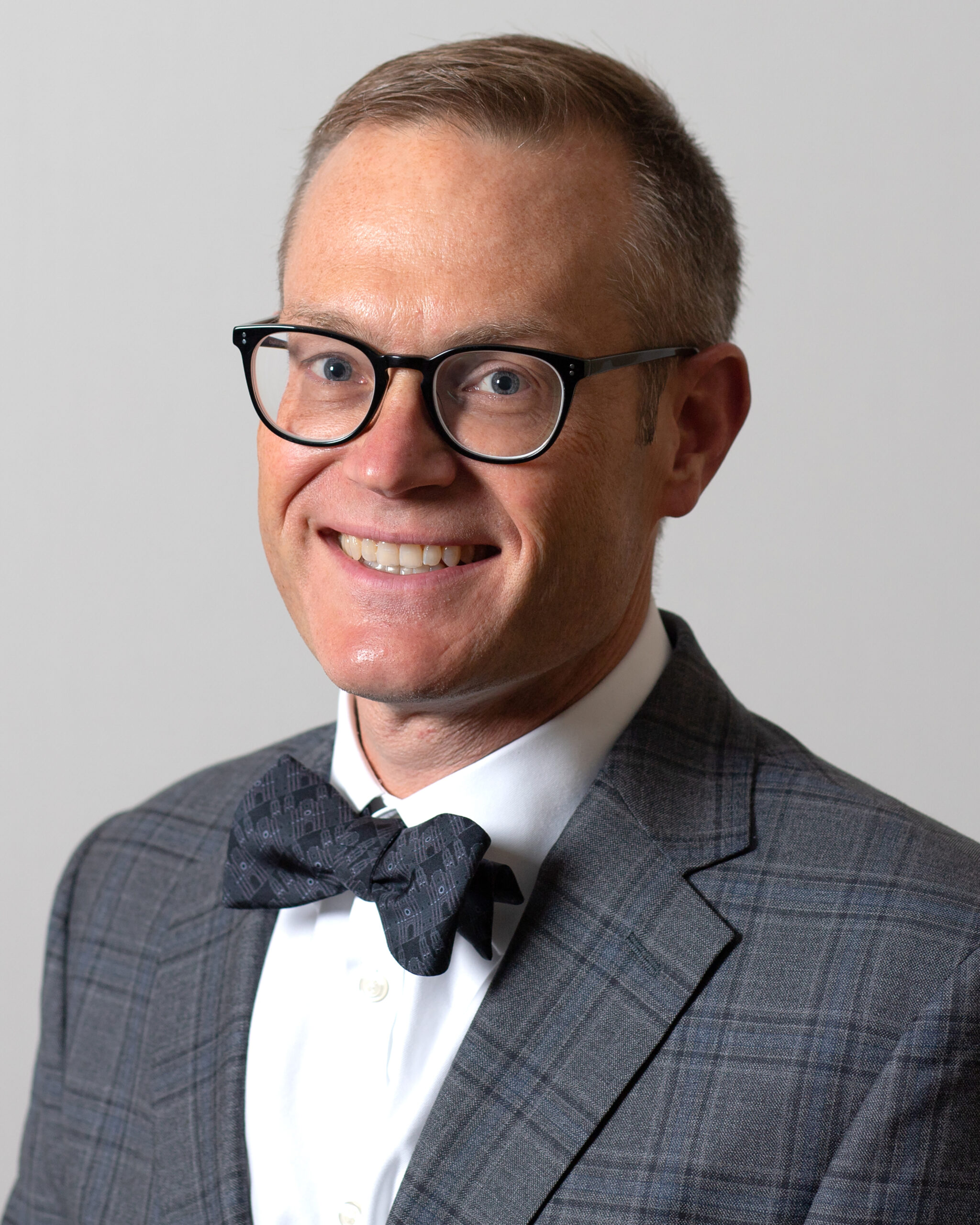 Jeffrey Jarman works closely with clients on all aspects of their case, including case strategy, witness preparation, community attitude surveys, jury research and jury selection. Jeff has worked for more than 10 years on matters including employment, patents, medical malpractice, and product liability.
Jeff also is the Director of the Elliott School of Communication at Wichita State University. He is the former Director of Debate at WSU. He teaches classes in argumentation, persuasion and research to both graduate and undergraduate students. His academic research draws on motivated reasoning in political contexts, including presidential debates and political fact-checking. Jeff earned a Ph.D. in Communication Studies from the University of Kansas and a B.S. in political science from Missouri State University.
In his free time, Jeff enjoys entering bike races and duathlons where he has an excellent record of finishing in last place.
Lesley Rone is an Associate Consultant for Sound Jury Consulting. She works closely with clients designing, facilitating, and analyzing focus groups and mock trials. She has worked throughout the country on high-dollar matters ranging from wrongful death and product liability cases to employment and complex fraud cases.
Prior to joining Sound Jury Consulting, Rone worked in the field of politics, where she successfully ran mayoral, state representative and governor races in the Midwest. As head of the campaigns, she was responsible the overall messaging strategy to carry through the entire campaign. She also worked as a Communication Analyst in Washington D.C. for the Department of Homeland Security where she was responsible for developing talking points, writing speeches, and implementing internal communication strategies for effectively managing department culture.
Outside of Sound Jury Consulting, Rone serves on the Board of Directors for the Delta Area Economic Opportunity Council.
Rone has a Bachelor's Degree from Missouri State University in Socio-Political Communication and a Masters Degree from University of Kansas in Communication Studies.