Strategy . Research . Graphics
PRACTICAL GUIDANCE, MEASURABLE RESULTS
Sound Jury Consulting is committed to changing the way trial consulting is performed. Our focus is on practical guidance that produces measurable results. We are not interested in abstract theories or vague advice. We are interested in strategy and execution, which demands recommendations that go well beyond "tell a story" or "tell this story."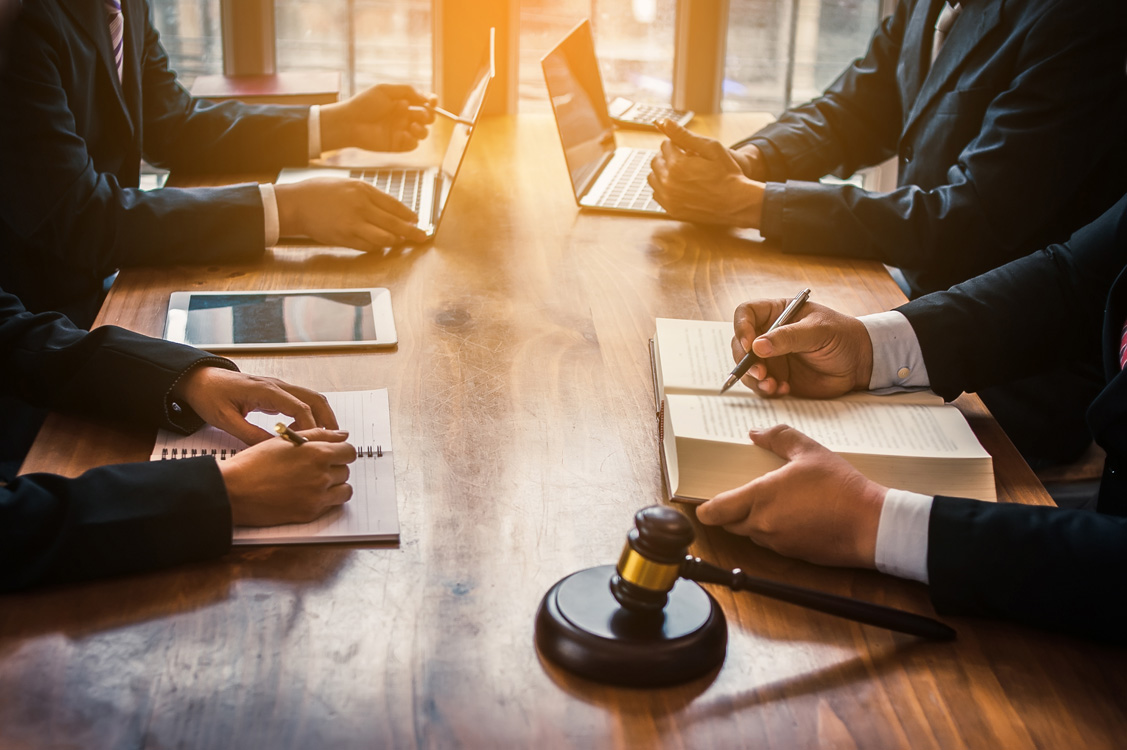 Sound Jury Consulting helped me pick a jury in a high profile criminal case. They were organized, efficient, and incisive. We achieved an acquittal, and their assistance was critical to preventing an innocent man from being convicted.
Tom is a master trial strategist. His understanding of jury selection and the dynamics of jury deliberations is second to none.
I won't try a significant case without using the fantastic folks at Sound Jury Consultants. While respecting our role as lawyer, Tom and his team provide incredible insight on the best themes and theories a case presents, and how to best tell our clients' stories..."
Tom, Jill, and Joe's assistance has made a noticeable difference to the results we achieve for clients. Their critical perspective and practical advice has helped me present my cases to juries, judges, mediators and arbitrators in a much more simplified, persuasive, and effective manner.
In this case and prior ones, Tom demonstrated his ability to quickly sort through a significant amount of information to recommend an effective course of action. Our team greatly appreciated his hard work, helpful insights and positive approach. I look forward to working with Tom again for years to come.
Tom was prompt and engaging in responding to ideas, offering alternatives well worthy of consideration, but was also flexible in molding the product to a style that fit the preference of the trial lawyer. I would recommend Tom to anyone needing strong support in developing an opening or closing.
We have retained Tom, Jill, and Joe to consult on complex litigation matters. I highly value their insight and ability to create graphics for opening and closing arguments. They are responsive, meticulous and talented.
I have used Tom as a jury consultant on multiple cases and he has proven to be very insightful and a key member of the trial team--money well spent.